Features of A/R Automation
Unparalleled Invoicing Automation Software
All Our Features
Downloads
Get Full Control
CONSULT® is designed for achieving billing automation objectives. You get full control over configuring accounts, fixing monthly/semi-monthly billing rates, viewing timesheet entries, sending automated reminders to consultants and printing customized/standard invoices.
CONSULT® comes with an advanced dashboard with the same touch and experience of working on QuickBooks Online. Your accountant will get a full view of timesheet submissions, contractual compliance and a centralized point of control.
Business Growth
Financial Planning
Stop guessing and consciously plan your financial strategies with CONSULT® features for A/R and VMS.
Invoice Analysis
Empower your accountants with a powerful analytical tool for achieving 100% perfection in invoicing.
Single Sign On (SSO) Access
CONSULT® is a cloud-based add-on invoicing automation application integrated with QuickBooks online and delivered as SaaS. With a single sign-on you get full access to all the software's features within the QuickBooks ™ environment.
CONSULT® Dashboard
Processes data for delivering error-free contract-compliant invoices that are ready for dispatch with minimal audit.
QuickBooks Advantage
Empowers invoice preparers with a single-point access center for all billing inputs and critical financial data.
Key Benefits
Our automation solution for invoicing ensures the integrity of the bills in totality – additionally, your invoicing team will spend less time on collecting and collating relevant information, making manual calculations and searching for the latest contractual changes.
Your successful bill collection rate will improve dramatically. CONSULT® will automatically send reminders to customers by comparing QuickBooks data and similarly ensures that you don't make a duplicate payment to vendors.
By automating with CONSULT® you will see a significant drop in disputed invoices and faster payments receipts because of the built-in auto-reminder. The overall result is that your business gets a streamlined cash flow and a reduction in borrowing and bank interest.
Fully Integrated VMS
CONSULT® offers an automated VMS integration that makes it a breeze to track vendor billing performance. Never overpay or underpay; the software automatically checks data with the latest information, so that you don't face revenue leaks.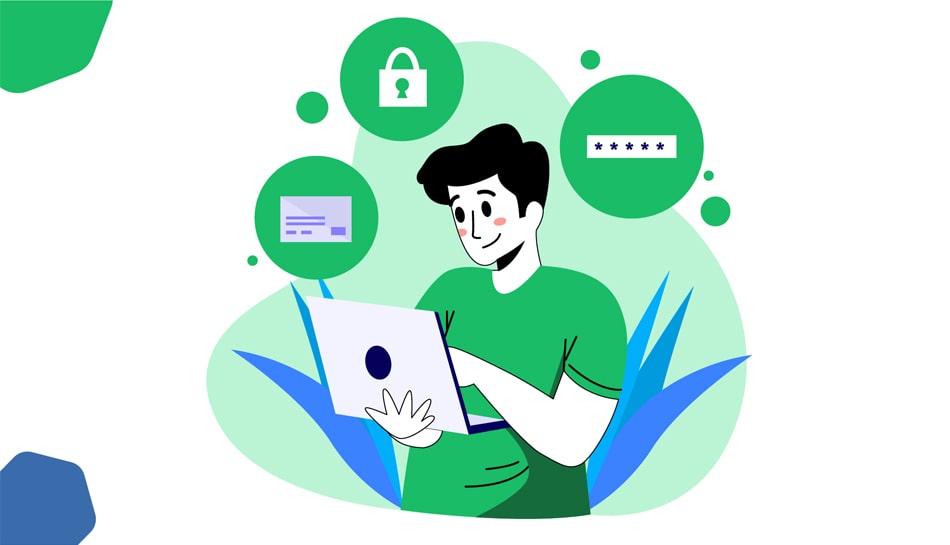 On-Time Payments
Experience the power of an integrated advanced VMS in CONSULT® for paying your IT staffing company bills – no more delayed, excess or accidental unverified bills payments. Full integration with QuickBooks ensures payment integrity.
Plan

Prioritize

Strategize

Schedule
Automate Payment
Eliminate excess payments. Compare your payment liability based on QuickBooks entries and banking details. Automate money transfer and check printing.
Optimize Credits
Never pay in advance when you don't have to. Take advantage of vendor credit period – Just pay on time – never before and never late.
Multi-State Tax Allocation
CONSULT's® unique categorization provides methodology for billing consultants located in multiple non-home state locations help save taxes, deal with missed invoices and incomplete project billing; further protects staffing companies from accountants accidentally applying incorrect pay rates and billing hours, contract non-compliance, incorrect discount rates and failure to apply multiple billing rates
Enable your invoicing team with a state-of-the-art invoice categorization tool. With CONSULT®, calculating interstate tax is now a breeze. Say good bye to excess payments and save on taxes.
Business Growth
Automated Tax Categorization
Invoice categorization is for IT staffing companies that want to optimize interstate taxation – saves CPA fees for your staffing business.
Automated Tax Planning
Optimize your choice of consultants/subcontractors, customers' locations and payment receipts for maximum benefits. Make smart automated billing a reality.
200+ Invoice Templates
Choose from 200+ CONSULT® readymade invoice templates that reflect your brands' image or order a few more if this doesn't satisfy you. You can insert a logo of your choice and send out a strong message. Options include: consolidated, consultant centric, multiple contractor, single invoices and more.
Custom Branding
Instant Recognition
PDF and/or Paper Print
Switch between Templates
Custom Auto-numbering
Unique and Easy to Read
Our invoice designs are exclusive and you can choose what to print and not to print in different file formats for dispatch by email or mail – Ideally suited for mass printing and sending reminders.
Customer Compatibility
100%
Improve Cash Flow
CONSULT® is the perfect solution for streamlining cash flow in IT Staffing business – you will be paid faster because you can bid adieu to billing errors with smart invoicing, send automated reminders requesting payments and even integrate payment receipts using QuickBooks TM features.
Ensures that your organization is able to meet its obligations on time resulting in getting paid faster, higher profits and lower interests on borrowings with forecasted financial planing.
Grow Exponentially
When your IT staffing business has a streamlined cash flow, your chances to expand and reach out to new customers multiply exponentially.
No missed invoices
Get paid instantly
Razor-sharp information
On time invoices and payments
Make Informed Decisions
Make your IT staffing company a knowledge driven enterprise with CONSULT's® intuitive dashboard and by automating invoicing process and generated data for taking business decisions. CONSULT® is the perfect invoicing tool that helps analyze payment receipts information into tangible data for planning and decision making.
Capture Data
CONSULT is the tool that businesses trust for capturing raw data and converting them into actionable values.
Data to Assets
Convert your invoices to extract reliable information for selecting your future customers and focus demographics.
Our Focus Areas
Adding Value

Sharpening Intelligence

Perfecting Automation
Are you Ready to Empower Your Accounts Receivables Team?
Find out how CONSULT® increases accounting compliance
Start Now
Plan & Pricing
40
Improve
Overall Productivity
38
Increase
On-Time Payment
32
Mitigate
Past-due Receivables
30
Reduce
Day Sale Outstanding
25
Cut Down
Bad-debt Reserves